Hydra
Pronounced "Eedrah" or "Hee-drah"
View of the island of Hydra, Greece
Ύδρα
---
Hydra Island is in the Aegean Sea between the Saronic Gulf and the Argolic Gulf.
During the Greek War of Independence, Hydra played an important role as it had a population of over 16,000 souls, of which 10,000 were estimated to be sailors. Ships stationed in Hydra (along with boats from Psara and Spetses) fought the Ottoman navy, winning control of the Eastern Aegean.
The island, besides being a common-enough tourist destination, is also a highly prized location by astronomers, as it has very low light-sky pollution, allowing for clear viewing of the stars.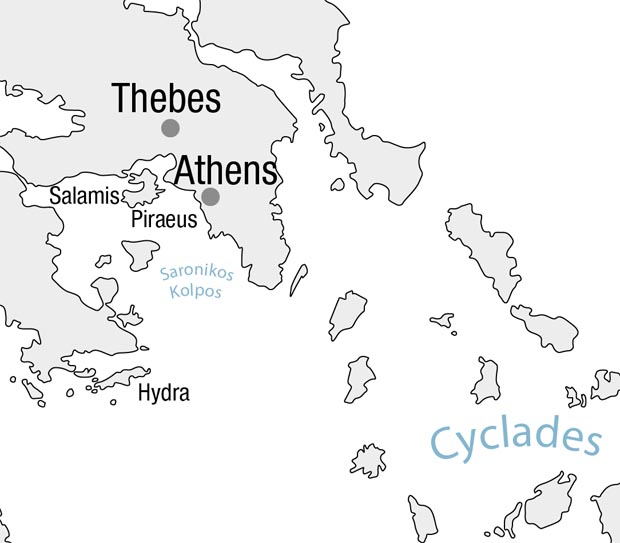 ---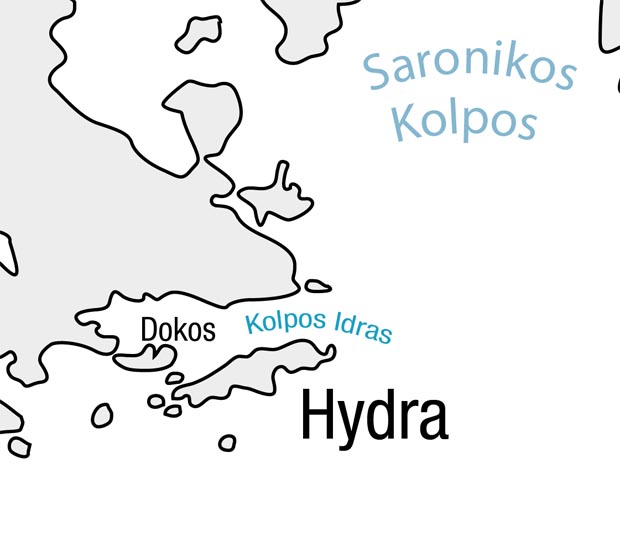 ---
---
---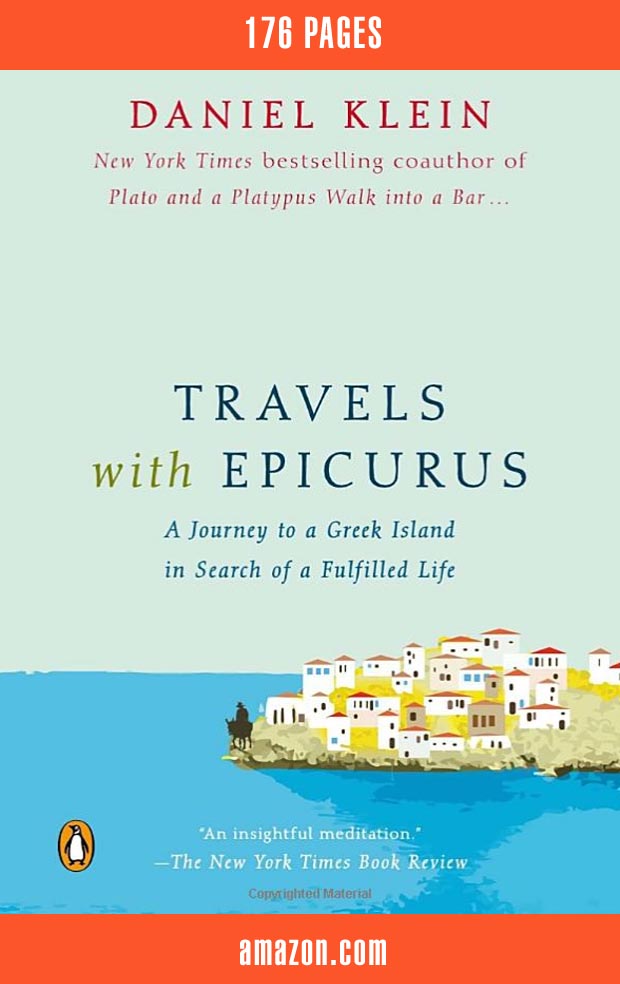 Travels with Epicurus: A Journey to a Greek Island in Search of a Fulfilled Life
---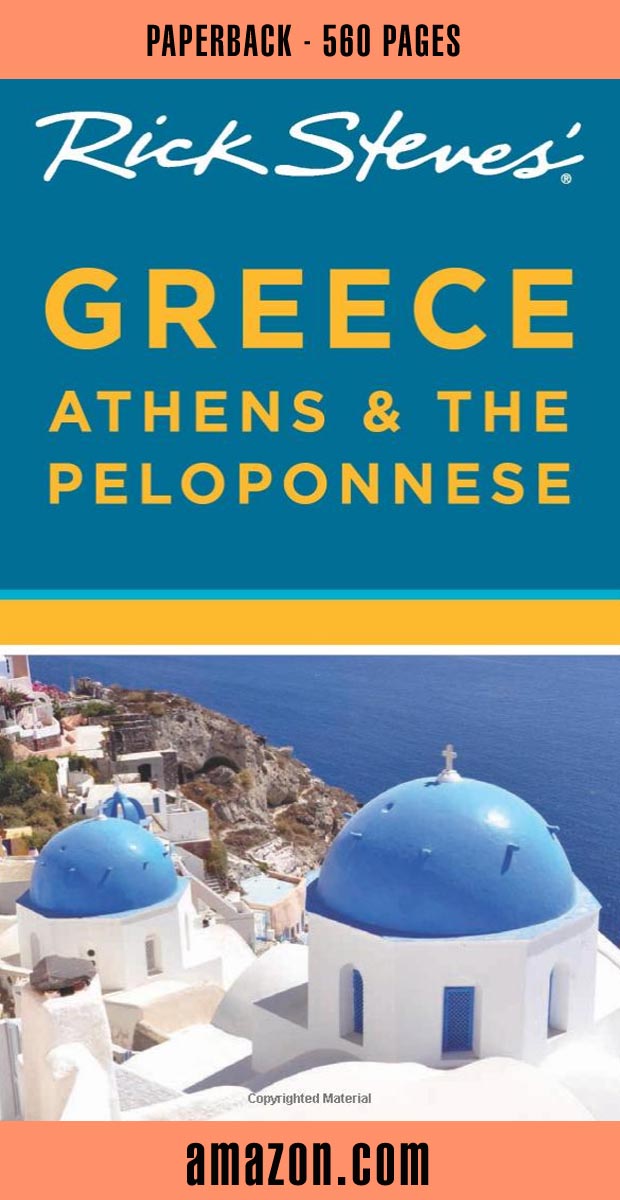 Rick Steves Greece: Athens & the Peloponnese
---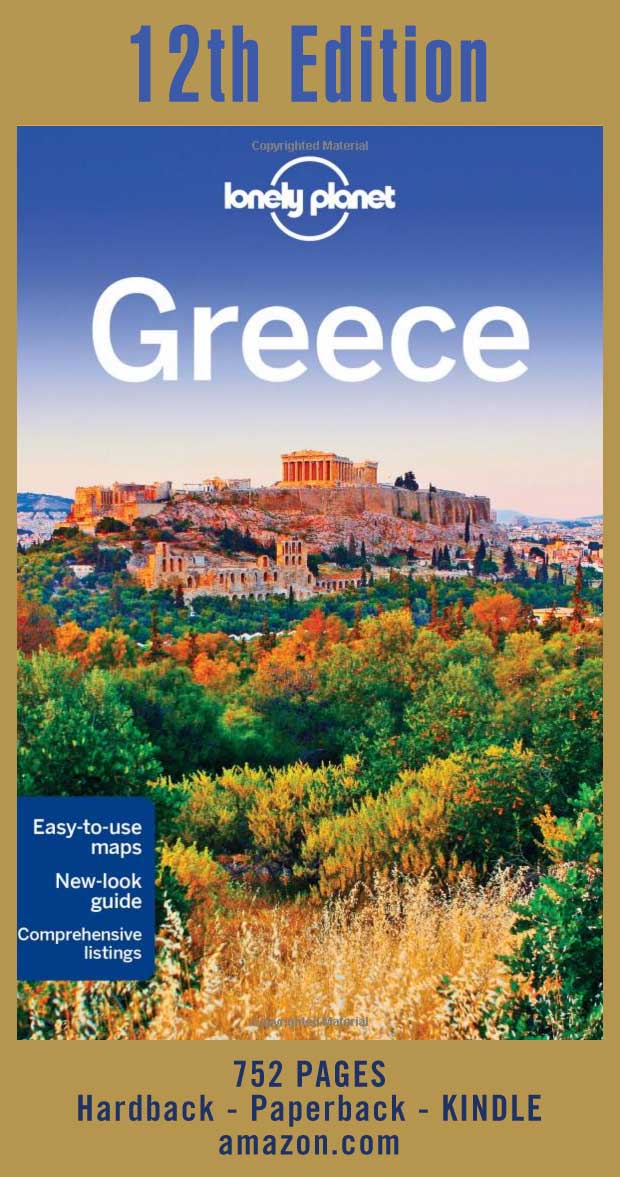 ---
---