Average Temperatures in Athens Greece
Greece has a Mediterranean climate with plenty of sunshine, mild temperatures, and a limited amount of rainfall. But keep in mind that Greece's complex topography has variation in its climate.
Spring (March - May): Spring temperatures often reach the mid-20s Celsius (mid-70s Fahrenheit).

Summer (June - August): Summers in Greece are usually described as hot and dry. In Athens and other lowland areas, temperatures frequently reach 30-35 degrees Celsius (86-95 degrees Fahrenheit) but can occasionally go above 40 degrees Celsius (104 degrees Fahrenheit). The islands and coastal areas are slightly cooler, benefiting from a cooling sea breeze.

Autumn (September - November): Autumn in Greece is generally warm, with temperatures in September often in the mid to high 20s Celsius (mid-70s to mid-80s Fahrenheit). The weather gets cooler and rainier in November.

Winter (December - February): Winters are mild in lowland areas, with temperatures averaging around 10-15 degrees Celsius (50-59 degrees Fahrenheit). However, it can get significantly colder in the mountainous regions of the country, where there is often snowfall.
Greece Weather sources:
Greece National Meteorological Service
The chart above can be enlarged by clicking here
---
The Acropolis in Athens Greece
The Acropolis - Parthenon and More
---
---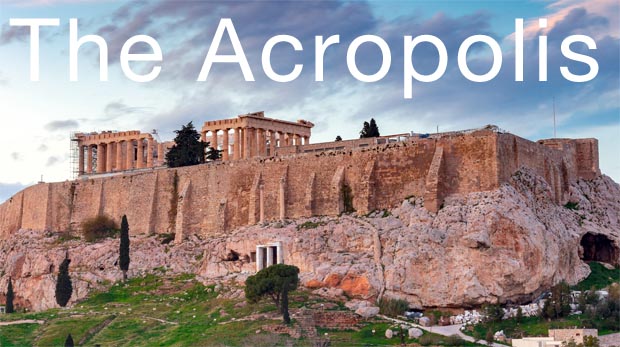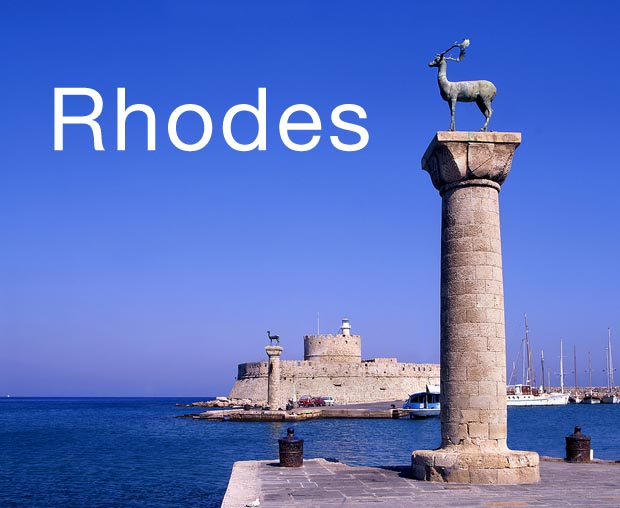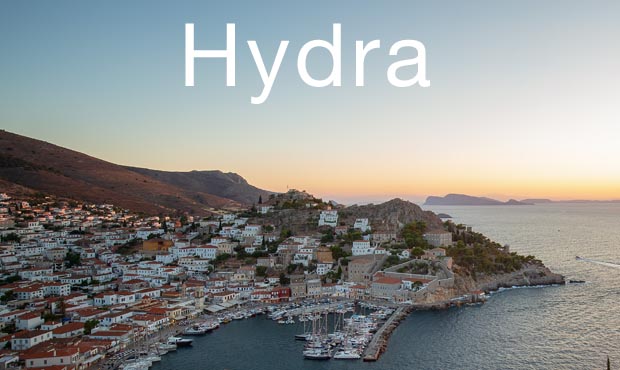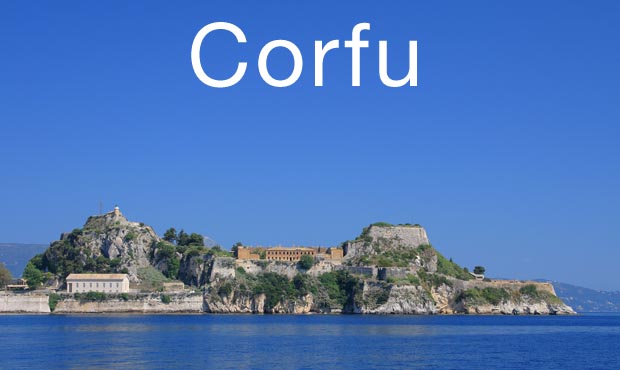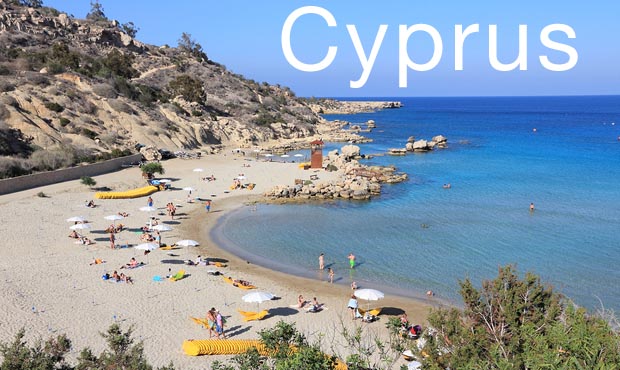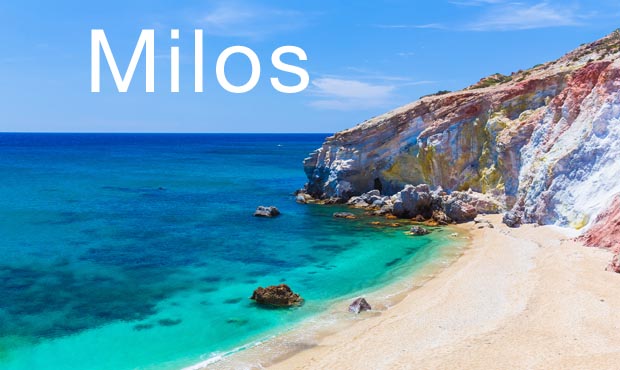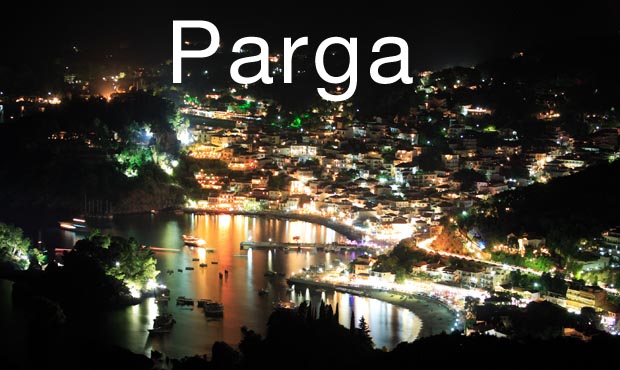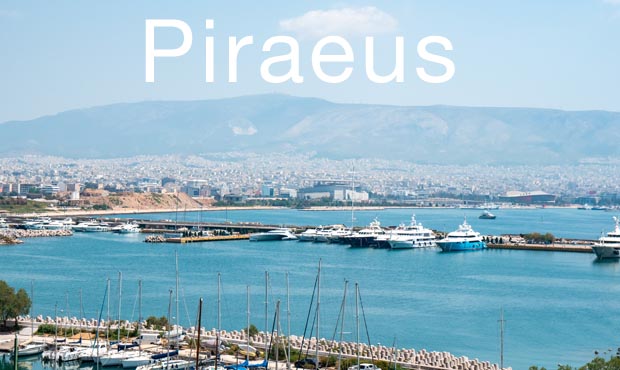 ---
You will see Amazon links on this web site because I am an Amazon affiliate. I earn from qualifying purchases.
---
International Real Estate
Buying Real Estate Overseas For Cash Flow (And A Better Life): Get Started With As Little As $50,000
Published by Wiley, 1st edition August 11, 2020, 240 pages
---
Try Prime Discounted Monthly Offering
---
Greece: Biography of a Modern Nation - AMAZON - Published March 2020 - 600 Pages
---



---
Advertisement: I am an Amazon affiliate
Fodor's Essential Greece: with the Best Islands (Full-color Travel Guide)